Videos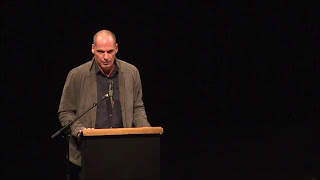 The Launch of DiEM25 at Volksbühne Theatre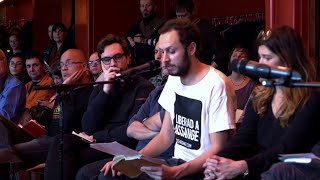 OUR FRAGMENTING EUROPE & DiEM's RESPONSE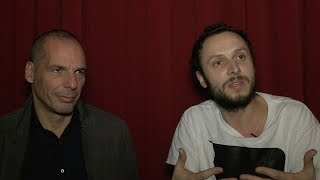 Report on DiEM's Berlin Launch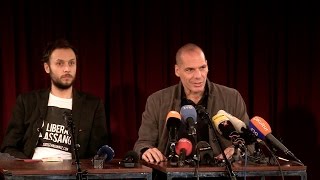 DiEM's first press conference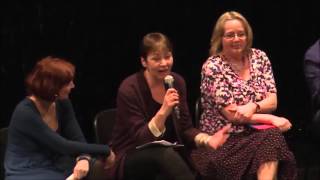 DiEM25 Celebrates Women's Day 2016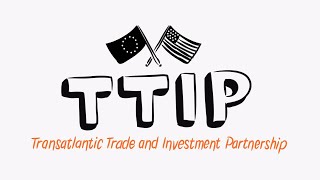 What is the TTIP (Transatlantic Trade Investment Partnership)
The Launch of DiEM25 at Volksbühne Theatre

DiEM25 Announcing the Democracy in Europe Movement 2025 February the 9th 2016, 20:30, Volksbühne am Rosa-Luxemburg-Platz

OUR FRAGMENTING EUROPE & DiEM's RESPONSE

A video edit from the 1st Session of DiEM25's launch in Berlin – Their purpose was to kick start the conversation that DiEM25 is facilitating on how to put the demos back into Europe's democracy, how to address the various crises currently deconstructing Europe, and how to organise our political interventions in our localities, regions, countries and, of course, at the European level. Session / OUR FRAGMENTING EUROPE & DiEM's RESPONSE Re-conceptualising the centrifugal forces, and multiplying divisions, tearing the EU apart: Refugees, Borders & Fences (Schengen), Fortress Europe (Frontex), Inequality-Poverty, Chauvinism, Nationalism, Insecurity

Report on DiEM's Berlin Launch

Report: Varoufakis & Horvat launch Democracy in Europe Movement 2025

DiEM's first press conference

On the 9th of February, 2016, Yanis Varoufakis & Srecko Horvat launched a movement called Democracy in Europe Movement 25 (DiEM25) in Berlin at Volksbühne.

DiEM25 Celebrates Women's Day 2016

"Because of this, this time, in this constitutional process, we won't just have fathers but also mothers. When they talk of the constitution, they only talk of the 'fathers of the constitution'. But we will have many mothers of the constitution. This constitution will be feminist or it will not be! Many mothers! Many female partners personally making politics."
-- Miguel Crespo Urban (MEP, Podemos Spain)

Video Edited by Drikus Antonio Roor

What is the TTIP (Transatlantic Trade Investment Partnership)

The Transatlantic Trade Investment Partnership is a trade deal between the EU and the US - and is anything but harmless. The deal boosts corporate power and endangers people and the planet. This video, made by international campaigning organisation Attac, sets out the problems with the deal in a really clear, informative way. More Information: http://blog.38degrees.org.uk/2014/05/... , http://www.attac.org/en/node/16244 . Director, Drawings: Stiftfilm / Jonas Kramer http://jonaskramer.de/stiftfilm Subscribe & support: http://smarturl.it/38DegreesSubscribe 38 Degrees is one of the UK's biggest campaigning communities, with over 2.5 million members. We share a desire for a more progressive, fairer, better society and come together to decide which issues we campaign on and the actions we'll take to help us achieve that.